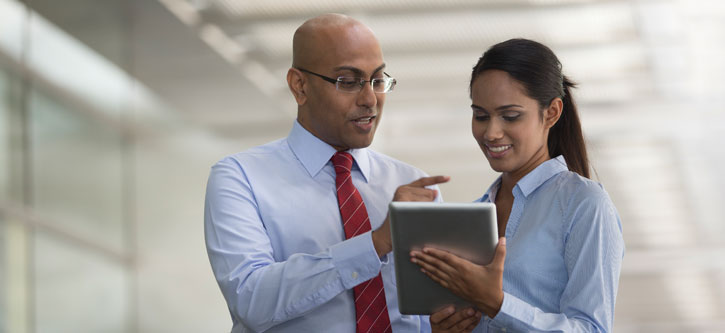 Details About Your Coverage
At $250,000, we have the highest protection in Nova Scotia.
Maximum Coverage
By planning your investment portfolio with an understanding of deposit protection, you can achieve maximum coverage for your combined savings. In fact, your coverage can grow with your investment portfolio.
Greater Flexibility
In a planned credit union portfolio, you are insured up to $250,000 on a range of accounts. This includes coverage for your primary savings and chequing accounts, money held in a joint savings account, funds held in a trust account, and all of your TFSA, RRSP, RRIF or RESP contracts up to $250,000 each. So, by choosing multiple contracts, you can now have unlimited coverage of your RRSP portfolio. Or, if you choose a trust fund, each beneficiary of the trust receives the maximum $250,000 coverage. This means you enjoy greater flexibility and security when planning your investment options.
Expanded Safeguards
Deposit protection in Nova Scotia credit unions and caisses popularies isn't limited to deposit insurance. It builds on a healthy credit union system, bolstered by CUDIC's comprehensive loss prevention program and insurance programs, and is backed by provincial legislation. Your deposits are safeguarded by four levels of protection:
Locally, credit unions build reserves to cushion against potential losses
System-wide, CUDIC manages an extensive loss prevention program that is founded on Sound Business & Financial Practices and maintained with specific controls to assure the necessary checks and balances at every level of operations.
In addition, CUDIC provides deposit insurance for every credit union and all depositors.
And finally, the Credit Union Act provides CUDIC with the regulatory power to fulfill its obligations to you.