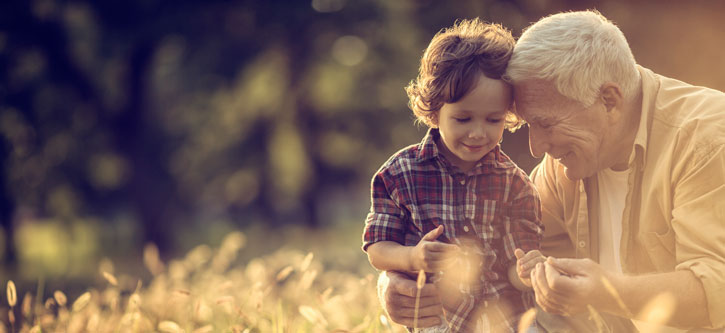 We are the Prudential Regulator for Credit Unions and Caisses Populaires in Nova Scotia.
Our Mission
"To protect depositors by providing an effective and efficient system of deposit insurance and loss prevention by working cooperatively with Credit Unions, Caisses Populaires, Atlantic Central and the Government of Nova Scotia, through the regulatory powers in the Credit Union Act."
Our Mandate
We administer a comprehensive examination program, which evaluates institutional risk management practices in the areas of Internal Control, Credit Granting, Money Laundering and Corporate Governance.
We operate a rigorous institutional monitoring system to ensure that operating results produced are within acceptable parameters.
We provide policy oversight in key operational areas.
We are equipped with the legal authority to intervene in the operations of insured institutions where evidence of elevated risk is present.